Peter is proud to share some of his favourite links with you.
Please take the time to have a look!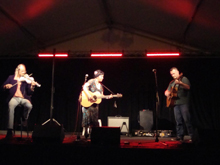 with Kavisha Mazzella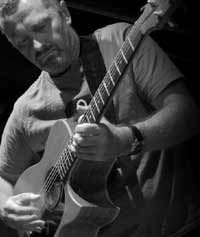 Live in Tasmania
Photo by Martin Kasperek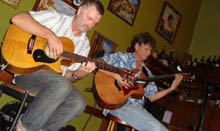 with Jim 'Kimo' west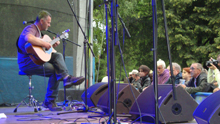 Live in Prague (United Islands Festival)
GUITAR PLAYERS:
(Just a Few of Peter's Favourites)
SPECIAL MENTION:
( Some of the fine musicians
who have helped Peter somewhere along the line,
some of which are also his favourites )
BANDS and ARTISTS ( A small amount of
favourite acts!)
ARTISTIC LINKS
ALSO


More Links peter Likes!!